2023 Digital Health Innovation in Clinical Trials, Drug Development and Mobile Healthcare: June 6 – 7, 2023
Posted on

March 4, 2023

by

Gloria Macan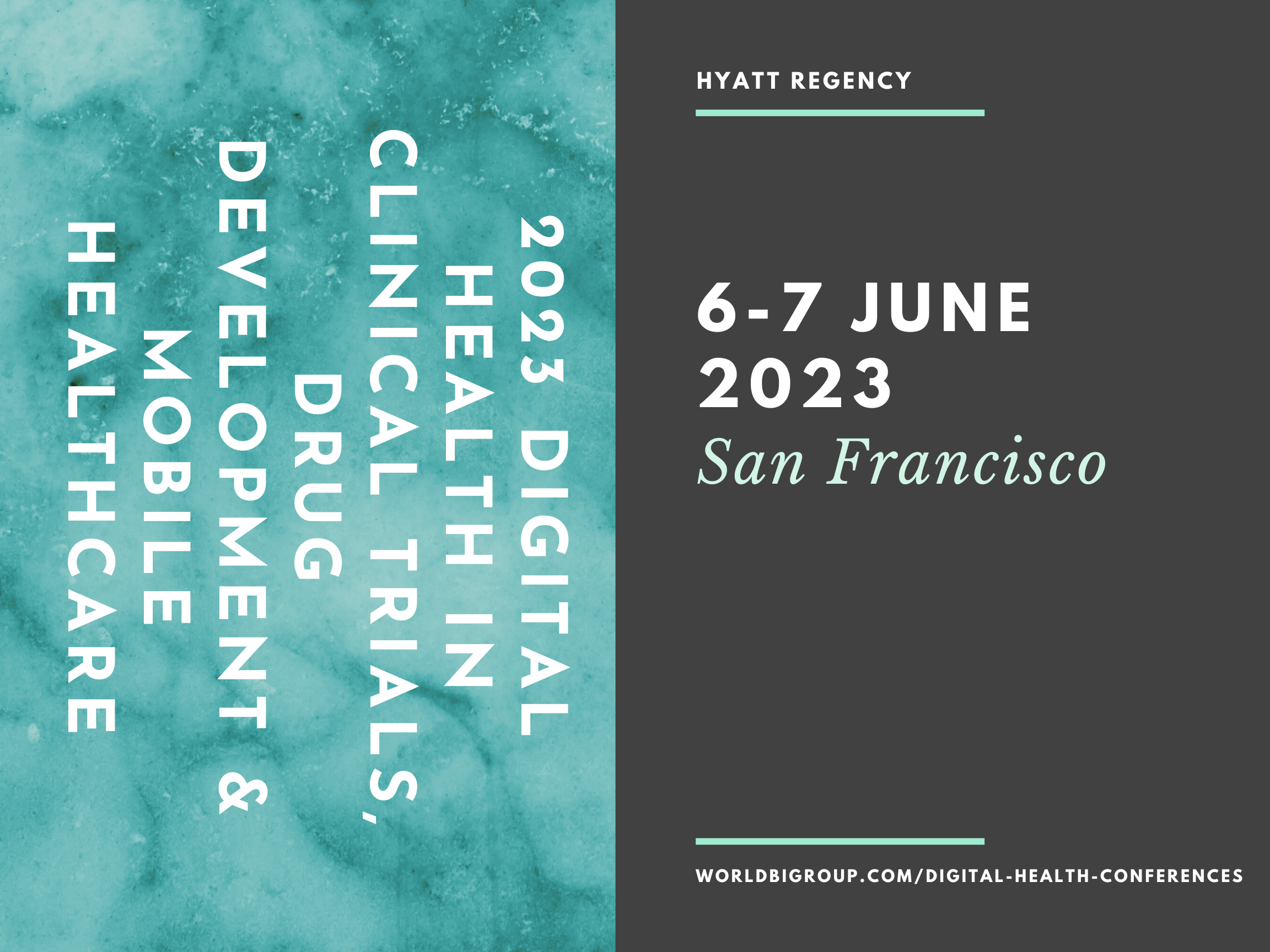 Join World BI for its 23rd rebranded edition of the Digital Health Innovation in Clinical Trials, Drug Development and Mobile Healthcare – a unique opportunity to connect with thought leaders from the pharma, healthcare, and medtech industries, while learning about the newest trends in digital health technologies and clinical trial innovation.
This new conference provides you with industry recommendations, case studies, and the actionable insights you need to transform your own projects and strategically bring it to the next level through scientific discovery, collaborative research, medtech entrepreneurship, and pharma-tech partnerships.
Join us to learn from the best in the drug development industry, including clinicians, scientists, entrepreneurs, biomedical engineers, patient advocates, and top technology providers across the globe.
To find out more and register, click here.