Redenlab strengthens its reach in linguistic/language analytics with appointment of eminent neuroscientist Prof Adolfo Garcia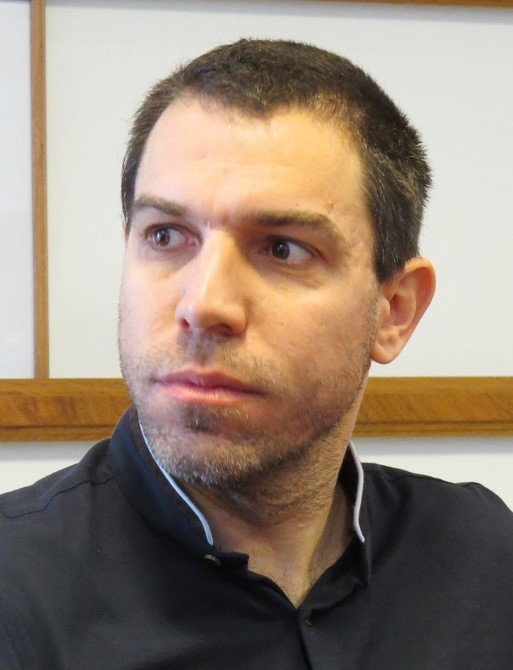 Dr Garcia joins the Redenlab science team to drive its language analytics pipeline for cognitive-linguistic disorders like fronto-temporal dementia.
Adolfo García, Ph.D., specializes in the neuroscience of language and communication. He serves as Director of the Cognitive Neuroscience Center (Universidad de San Andrés, Argentina), Senior Atlantic Fellow at the Global Brain Health Institute (University of California, San Francisco), Associate Researcher at Universidad de Santiago de Chile, Adjunct Researcher at the National Scientific and Technical Research Council (Argentina), Adjunct Professor of Neurolinguistics at the Faculty Education of the National University of Cuyo (Argentina), President of the "Translation, Research, Empiricism, Cognition" (TREC) Network, honorary member of the Center of Cognitive Neuroscience at La Laguna University (Spain), and High-Level Talent appointed by the Ministry of Science and Technology of China. He has received training in cognitive neuroscience, translation, and foreign-language teaching, alongside postdoctoral studies at the Institute of Cognitive Neurology (Argentina) and research stays at New York University and Rice University (United States). He now leads research projects in over ten countries across the globe. Moreover, he serves as Director of the Master's in Language and Cognition, a postgraduate program he created at the National University of Cuyo. His teaching career includes graduate and postgraduate courses in Argentina, Chile, Colombia, the United States, Germany, the United Kingdom and China. His publications include over 10 books, 30 chapters, and 150 papers in leading journals across multiple disciplines. He has offered more than 220 presentations and speeches at international academic meetings and science dissemination events. Moreover, he is the host of the TV show "Of brains and words" and of a radio column titled "Mind and communication." His scientific contributions have been recognized by awards and distinctions from the Linguistic Association of Canada and the United States, the Argentine Association of Behavioral Science, the Legislature of the City of Buenos Aires, and the Alzheimer's Association.
Adolfo joins Redenlab as its inaugural Director of Language Science
Welcome Adolfo, great to have you on the team.