Redenlab release 2nd generation iOS product on the App Store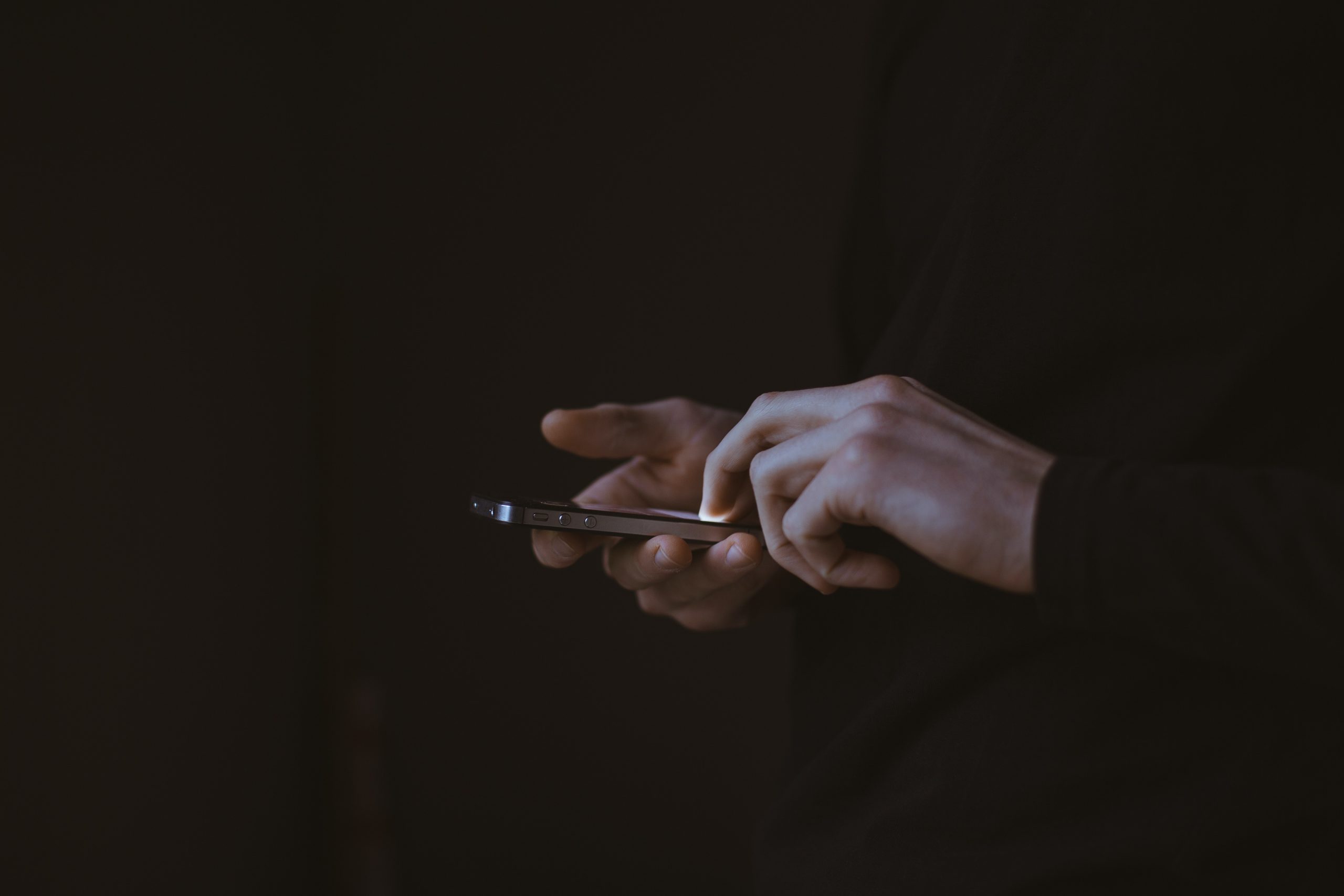 Redenlab's latest iOS application provides state of the art audio capture, storage and analysis of speech and language data for monitoring brain health.
Speech is important to all of us. Redenlab's field leading technology enhances decision making in clinical trials by providing objective and meaningful measurement of speech and language in the clinic and at home. Their work and knowhow is based on 15+ years of cutting edge clinical research and over 200 peer reviewed studies.
The Redenlab Mobile app utilizes cutting edge audio capture and storage methods alongside pharmaceutical industry grade quality management systems designed to meet the strict privacy and data sovereignty requirements of the health and medical clinical trial environment. It provides capacity for onboarding patients and study subjects, integration with Redenlab's cloud-based data management portal, study, site and session selection based on user requirements. The app also offers ON and OFFline data collection and continuous monitoring for extended audio capture. Data are encrypted at rest and in transit and are securely stored using study codes, without the use of personal health information (e.g. name, age, gender).
To download on your iPhone or iPad, go to the App store here or search for Redenlab Mobile