Redenlab study featured in the Huberman Lab Podcast
Posted on

April 27, 2023

by

Gloria Macan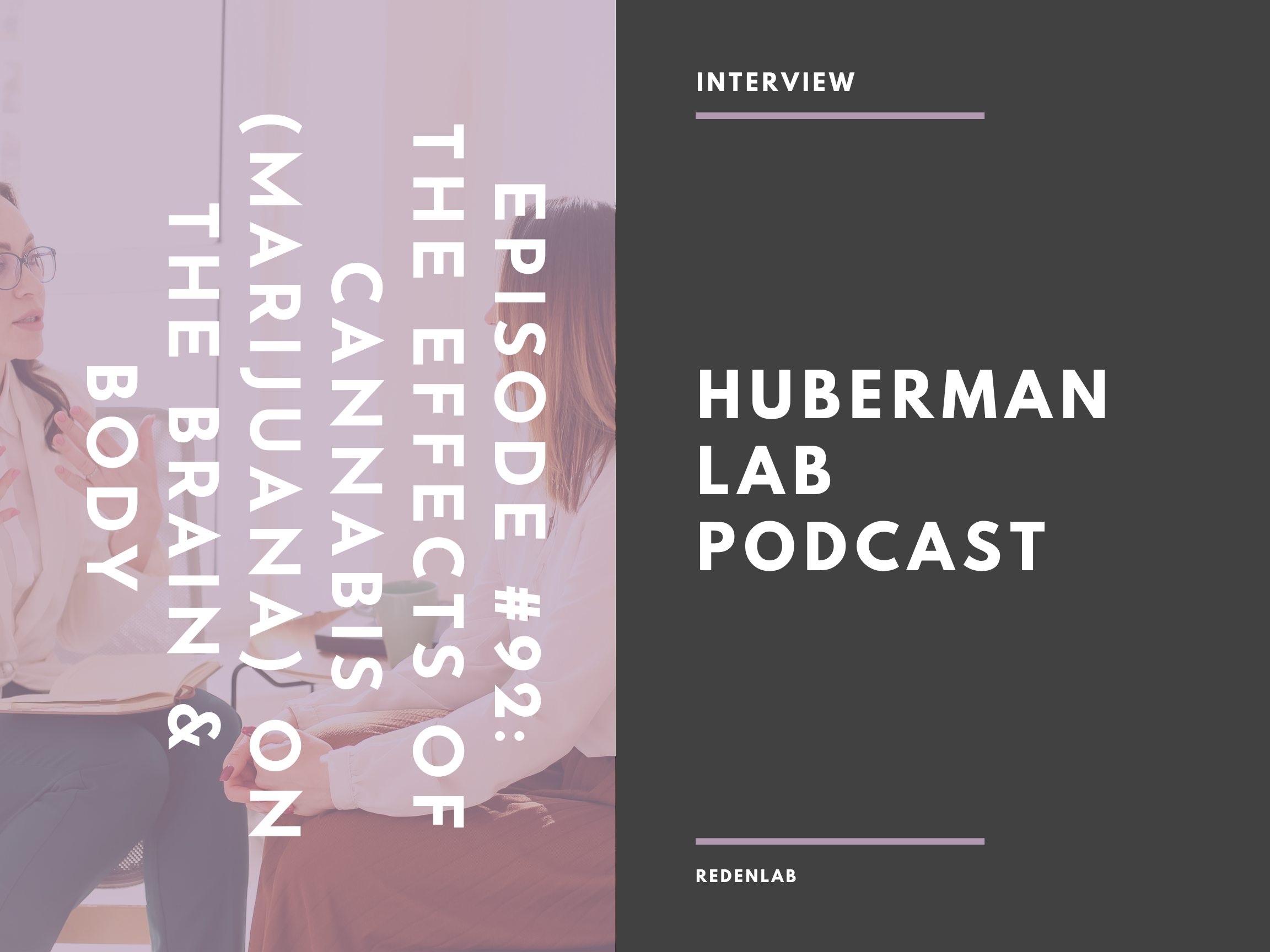 Redenlab have been featured in the Huberman Lab Podcast for their study on "Adults with a history of recreational cannabis use have altered speech production", which was conducted by Redenlab in partnership with the University of South Australia, University of Melbourne, Flinders Medical Centre, University of Adelaide and James Cook University. The study was discussed in Episode #92: The Effects of Cannabis (Marijuana) on the Brain & Body. The episode currently has 1.9 million views on YouTube. 
This study explored a wide variety of aspects of the speech of recreational cannabis users through spectral processing. It was found that the two major changes in cannabis users' speech patterns are changes in spectral tilt and speech timing.
Watch the full episode here.