Redenlab's Professor Angela Morgan appears on Network 7's House of Wellness to discuss ground-breaking international study on stuttering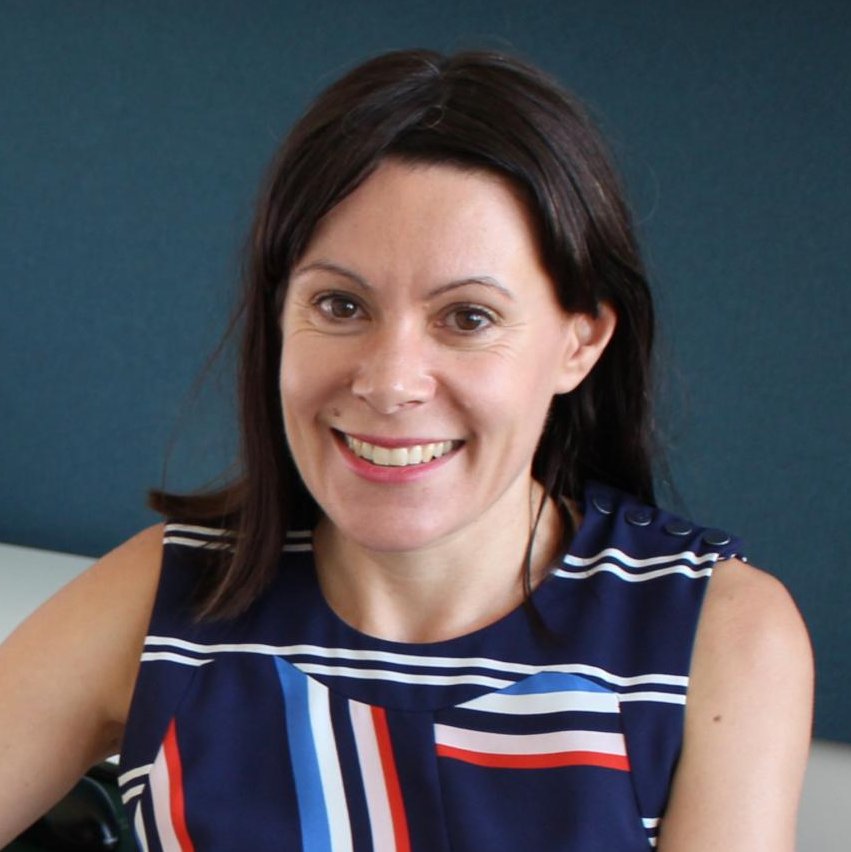 MEDIA RELEASE

FRIDAY 15 JULY 2022
As many as 70% of people who experience stuttering have a family member who also experience stuttering.
The exact cause of stuttering remains unknown, and 3,000 Australians are participating in a major international study.
Redenlab's Dr Angela Morgan, Director of Pediatric / Neurodevelopment Communication, appeared on Network 7's House of Wellness to share her insights on the ground-breaking study into the genetics of stuttering.
Professor Angela Morgan is one of the lead investigators in the Australian team driving the international study, which aims to discover the genetics of stuttering.
Click here to watch the episode.

Learn more at www.redenlab.com and Home – The Genetics of Stuttering Study.