Simons Searchlight: Researcher Profile: Angela Morgan, PhD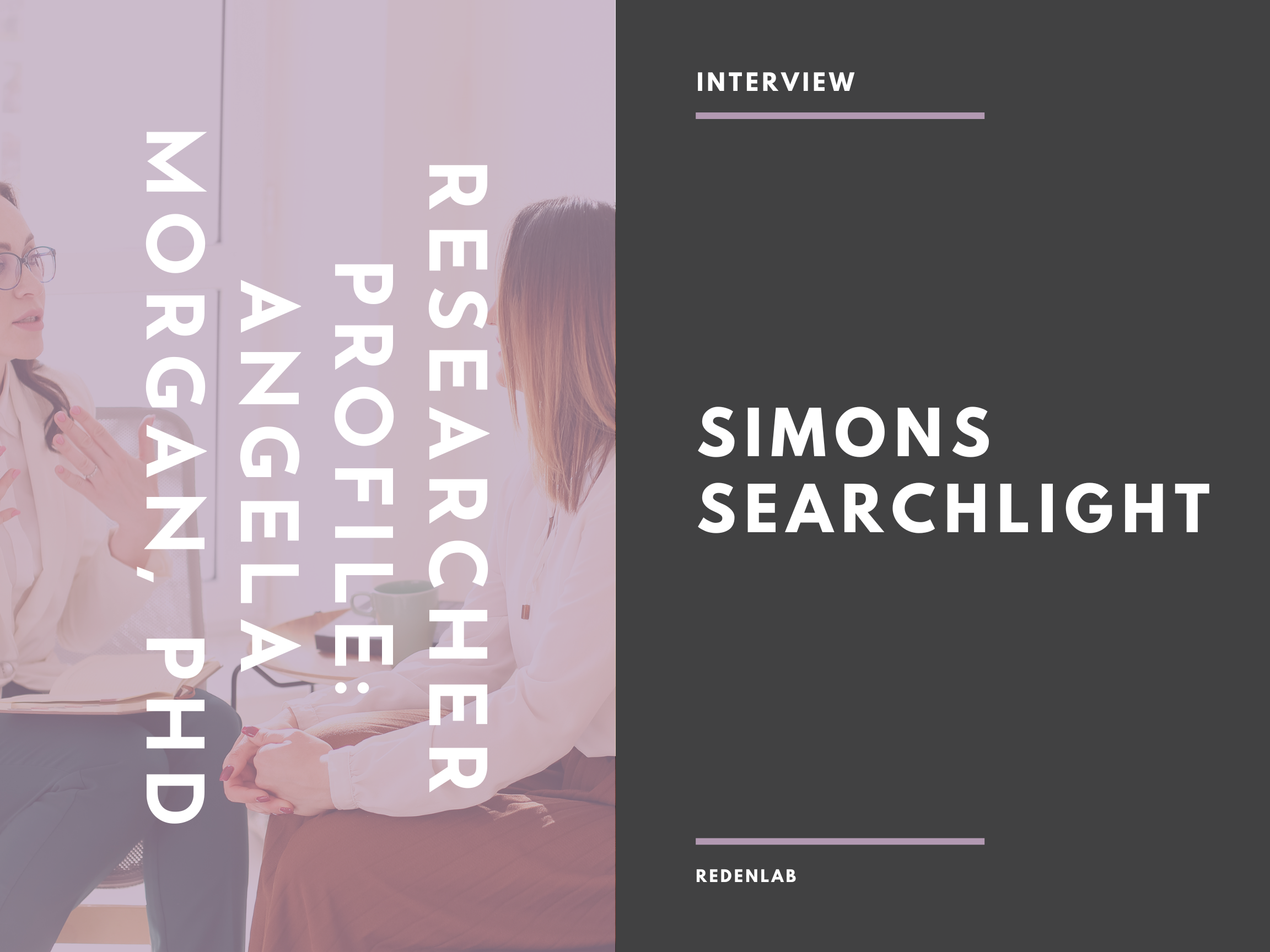 Angela Morgan, PhD, is a National Health and Medical Research Council Elizabeth Blackburn Fellow and leads the Speech and Language group at the Murdoch Children's Research Institute in Melbourne, Australia. Morgan is also a Dame Kate Campbell Professorial Fellow at the University of Melbourne.
She has over 25 years of experience as a speech pathologist and speech science researcher. Her career has focused on understanding speech disorders in children, including causation, prognosis, and therapies.
Most recently, Morgan's team identified multiple genes associated with severe speech disorders. This work has directly translated into international guidelines for the clinical management of children with rare speech genetic conditions. For example, her team has shown the importance of SETBP1 in typical speech and language development. SETBP1-haploinsufficency disorder (SETBP1-HD) leads to a striking linguistic phenotype. SETBP1-HD is one of the conditions studied by the Simons Searchlight program.
To read the full interview, click here.