Speech metrics in multiple sclerosis
Posted on

September 29, 2020

by

Redenlab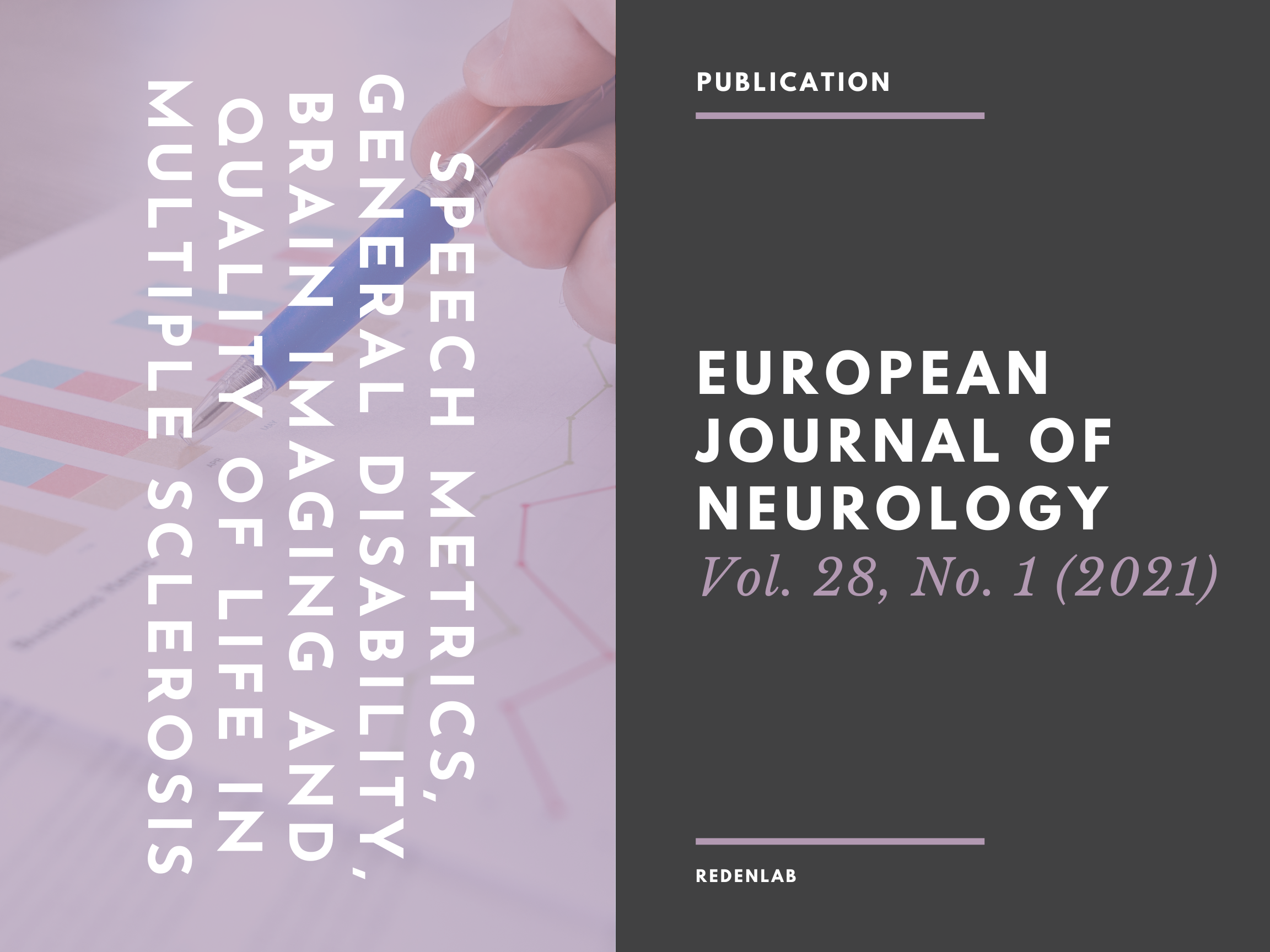 Participants included 119 people with MS and 22 Healthy controls.
Take home points:
· In multiple sclerosis, computer-based speech metrics correlate with neurological disability in people without dysarthria.
· Acoustic analysis of speech differentiated between groups of mild, moderate and severe neurological disability
· Acoustic analysis of speech correlated with quality of life, white matter atrophy and whole brain lesion load.